Employee volunteer hours each year
Hours spent educating the next generation on construction in 2017
Dollars given back to the community each year
At the end of the day it isn't all about the project, it's about the experience. The Concord team doesn't operate in department silos, success comes when we all work together to build a project. This is a team effort involving:
Preconstruction
It's all about having a great plan
Operations
Collaborating to keep the job running smoothly
Marketing
Make it FUN and LEARN about the construction process
A LITTLE BIT OF BUSINESS
A Lot of Personality
Concord is a team of problem solvers who aren't just "building a building" – it's more of building a culture. Our team learns about our clients mission and goals, together forming a culture of collaboration.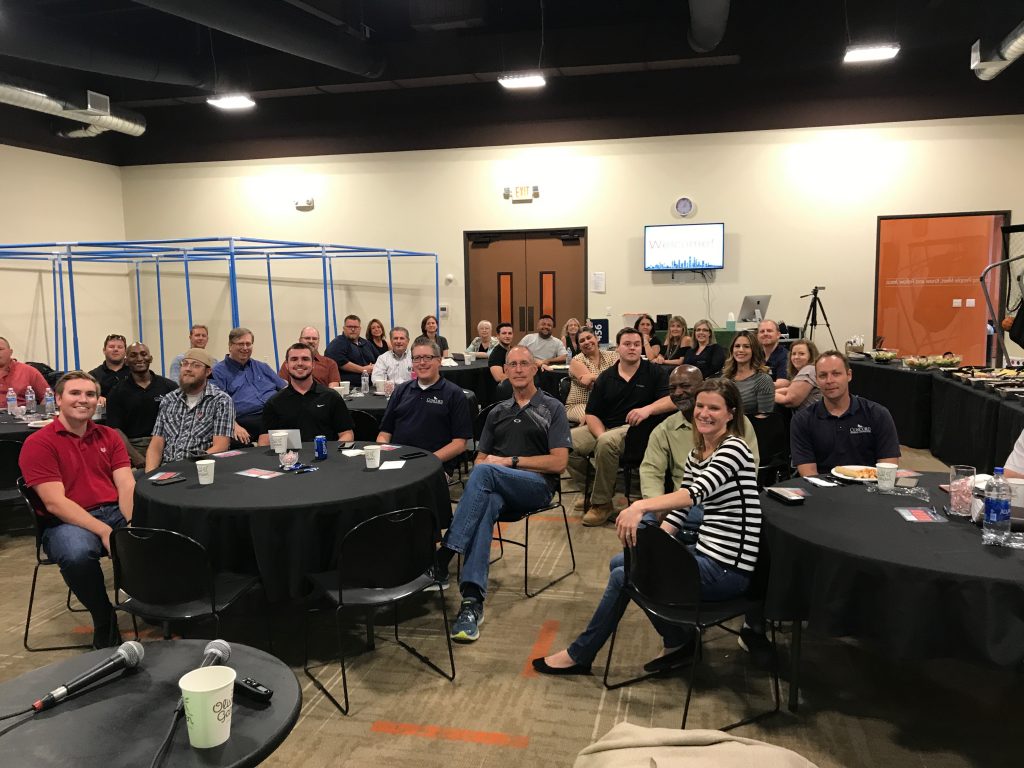 SUCCESS, NOTHING LESS.
Building Arizona for
Over 50 Years
We focus on building long-term relationships. From preconstruction through project close-out, we partner with our clients to maximize the value of their investment.