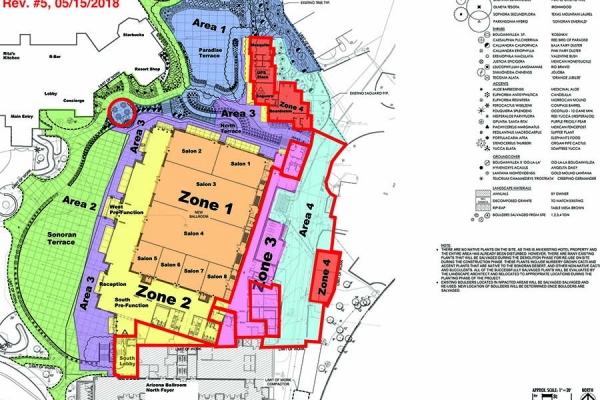 TECHNOLOGY AND SPECIALTIES
Concord uses many different types of technology on all of our projects and we make that available to every one of our clients. We customize our different technology platforms based on the type of project and specific client needs and requirements. This includes everything from Bluebeam and BIM to websites and webcams.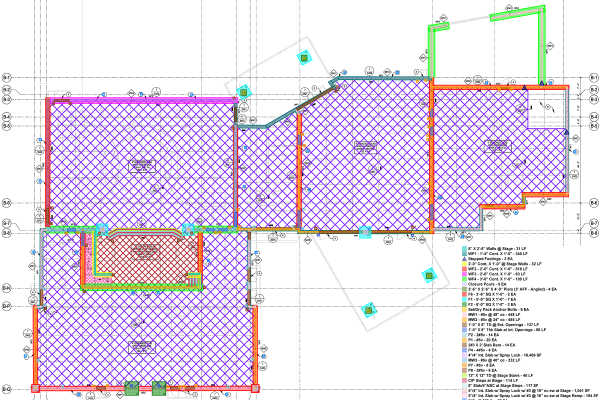 PRECONSTRUCTION/ESTIMATING
Our preconstruction department utilizes a lead estimator on every project and they are coupled with our experienced team comprised of over 15 years with Concord. We tailor every budget and estimate to each specific project and have never failed to get to a GMP contract.
BIM
Concord utilizes Sketch Up and Navisworks internally to provide the modeling and clash detection needs on a project by project basis. We have internal and external resources that can deliver any level of BIM engagement that a specific project may require.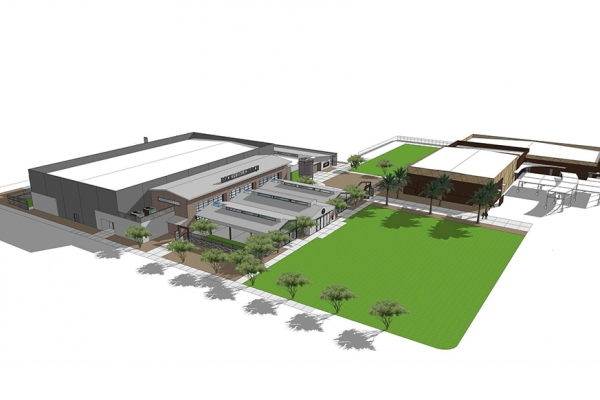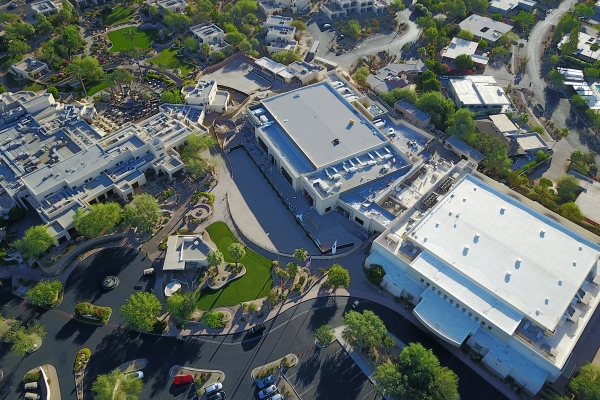 PROJECT MANAGEMENT
Our teams are provided all of the necessary tools and training to truly own each of their projects. They are empowered to make all the necessary decisions on a daily basis for Concord and are given only one objective at the beginning of each project, to obtain a letter of recommendation from both the client and the architect at the conclusion of every project.