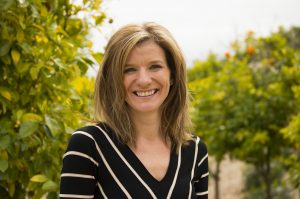 The Greater Phoenix Chamber recently announced new leaders within its board of directors to lead the organization in its mission to promote regional prosperity and serve as a catalyst for economic vitality and strong communities in fiscal year 2022.
Grenee Celuch, CEO of Concord General Contracting was appointed as one of the new Board members.
The 2021-2022 board of directors will focus on the continued recovery of the Greater Phoenix business community following the COVID-19 pandemic, along with prioritizing the growth of the Chamber's Diversity & Inclusion initiative. The board provides insights and guidance to the Chamber's work in public policy, economic development, growing the regional talent pool, and supporting local businesses in myriad ways.
Congratulations to all the newly appointed business leaders to the Chamber board of directors and newly appointed officers to the Executive Committee who will officially assume their duties on July 1, 2021.
#womeninconstruction #greaterphoenixchamber