Best Cultural/Worship: Sahuarita Regional Library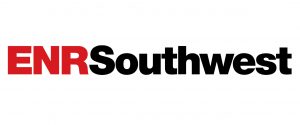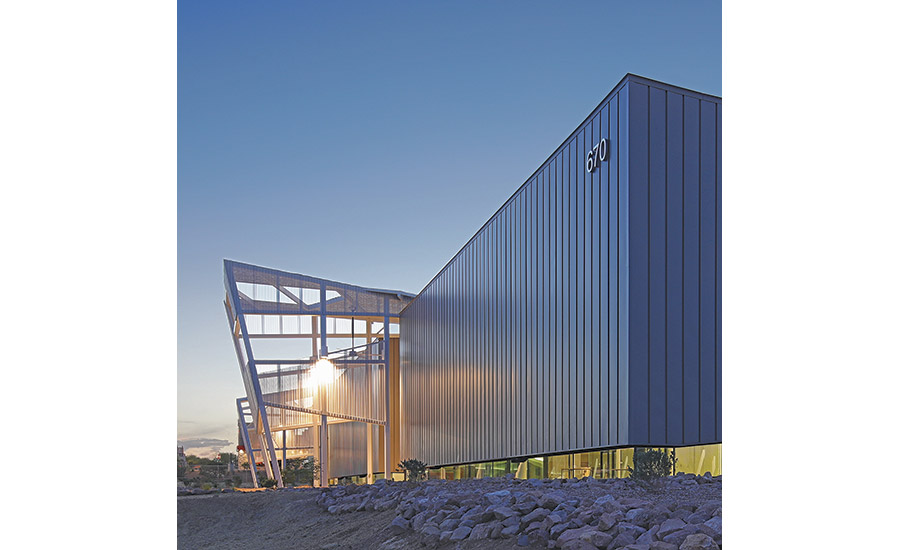 Sahuarita Regional Library
Sahuarita, Arizona
BEST PROJECT
OWNER: Pima County
LEAD DESIGN FIRM: Line and Space LLC
GENERAL CONTRACTOR: Concord General Contracting
CIVIL ENGINEER: Presidio Engineering Inc.
STRUCTURAL ENGINEER: Turner Structural Engineering
MEP ENGINEER: Kelly, Wright & Associates PC
LANDSCAPE: McGann & Associates
ELECTRICAL: M3 Engineering & Technology Corp.
---
To support the needs of this growing community south of Tucson, the 17,000-sq-ft library includes areas for specific types of book collections; meeting rooms; a large multipurpose room that expands to the outdoor performance patio for special presentations; and the "next big thing room," designed to accommodate future community needs.
Given the facility's location in the Sonoran Desert, the design responds to its harsh climate by utilizing proper solar orientation, limiting fenestration, harvesting rainwater, installing xeriscaping and tempering exterior microclimates. The library was designed to LEED Silver standards using materials that were chosen for their resilience, low maintenance, climate-responsive characteristics and high levels of recycled content.
Photo by Jared Logue
Because the site lacks dynamic views, low-ribbon windows connect library users with native vegetation planted just outside. The large roof overhangs offer shaded transitions, while large steel-shard structures pay homage to the area's history of copper mining through their angular, abstracted forms and provide a tempered outdoor space for reading in the cooler months.
Photo by Jared Logue
Since most of the building is finished in smooth-face concrete masonry units, preconstruction meetings and building mock-ups helped the project team ensure the integrity of exposed materials. During a weekly field observation, the architect noticed excessive chipping along the edges of some concrete blocks.
Photo by Jared Logue
Even though the appearance of the masonry was well within industry standards, the architect worked with the general contractor, the masonry subcontractor and the block supplier to identify already installed blocks that needed to be replaced. They also developed and implemented protocols to prevent any future occurrences of the problem. Close collaboration enabled the project to stay on schedule with no additional costs to the client or the contractor. The project was completed in May 2021.
October 26, 2021